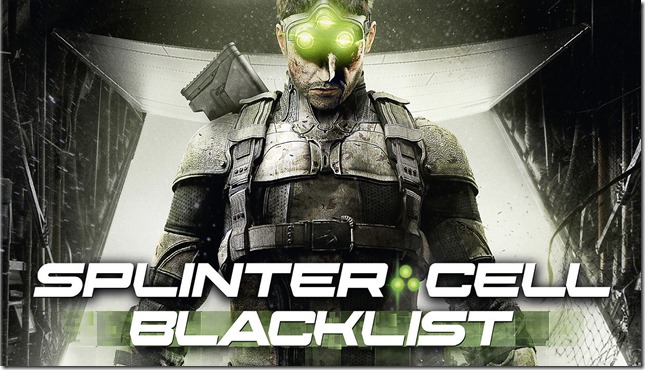 Finished playing "Splinter Cell: Blacklist" the other day.
Point one: although traditionally I play 3rd-person action games on the consoles, I bought a Logitech controller, and I bought this one on Steam, and even with my 3-year old video card, the game looks and plays very well. More and more I'm questioning the use of a console (except for exclusives, of course).
This one is the logically extension of "Splinter Cell: Conviction", which I loved. All good things about the first one are there: multiple paths in missions (stealth all the way, or just shoot everybody), stealth that actually works and it's not boring (looking at you, MGS) and a nice espionage story (not ground-breaking, but competent).
There's some glaring balancing issues, in my opinion (missions range from stupid easy to insanely difficult and back to stupid easy really fast), and the emphasis on co-op detracts of my gameplay experience (I'm not a social player, so I don't want to play with anybody in this sort of games). The co-op becomes mandatory to unblock certain stuff, which annoys me…
Anyway, it's a very competent game, very well executed (even if you might feel that it's a little bit "stale", not enough innovation going on, but to be honest, not all games need to be ground-breaking in that sense).
My major criticism of the game is the stupid Ubisoft UPlay software that has to be installed. This really annoys me, I already have Steam, don't need to have another game launcher system. Steam gives me a tangible benefit for my usage type, UPlay doesn't…
So, if you liked Conviction, you'll like this one, the story even has some surprising moments!

8/10